The Leading Digital Healthcare Platform
We build digital healthcare platforms and provide consultancy for the healthcare industry
Explore Now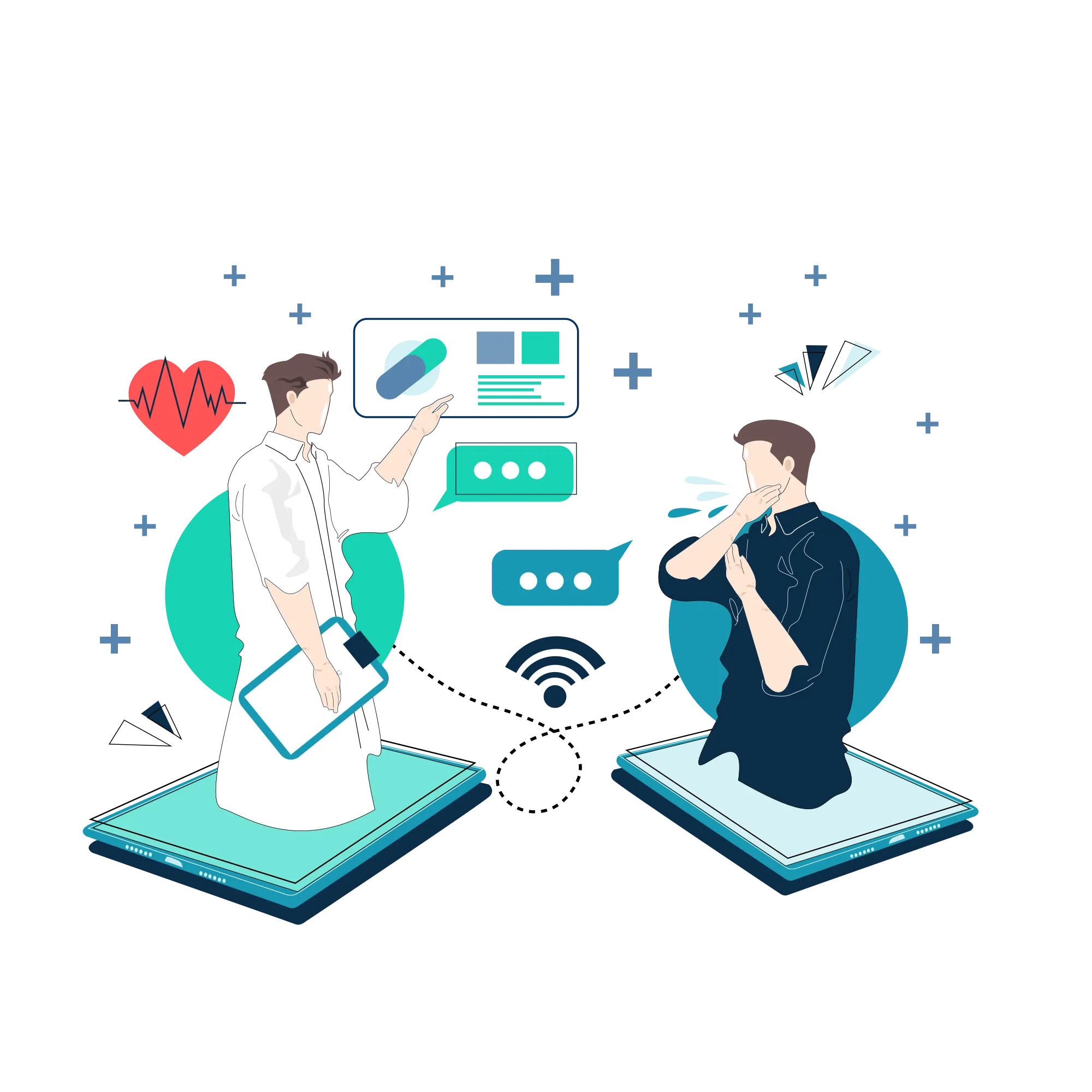 Our
Healthcare
Platforms
Let us help you with your digital healthcare journey. We design, develop, test & deploy custom systems for the healthcare industry as well as offer consulting and auditing services.
For Patients
Our
Clients
We understand all stakeholders in the medical industry, have different needs and necessities. Learn here how Mazecare solutions are tailored to fit each organization.
Mazecare
Solutions
Internal & external services
Create new management systems, applications and tools, to control everything - streamlining the management of your patients, partners and business.
Tailored to your needs
Everything we build, we build for you. Choose your own functionality, look and feel. As simple or as complex as you need it to be.
Automate
Increase productivity by automating all your processes and become paperless.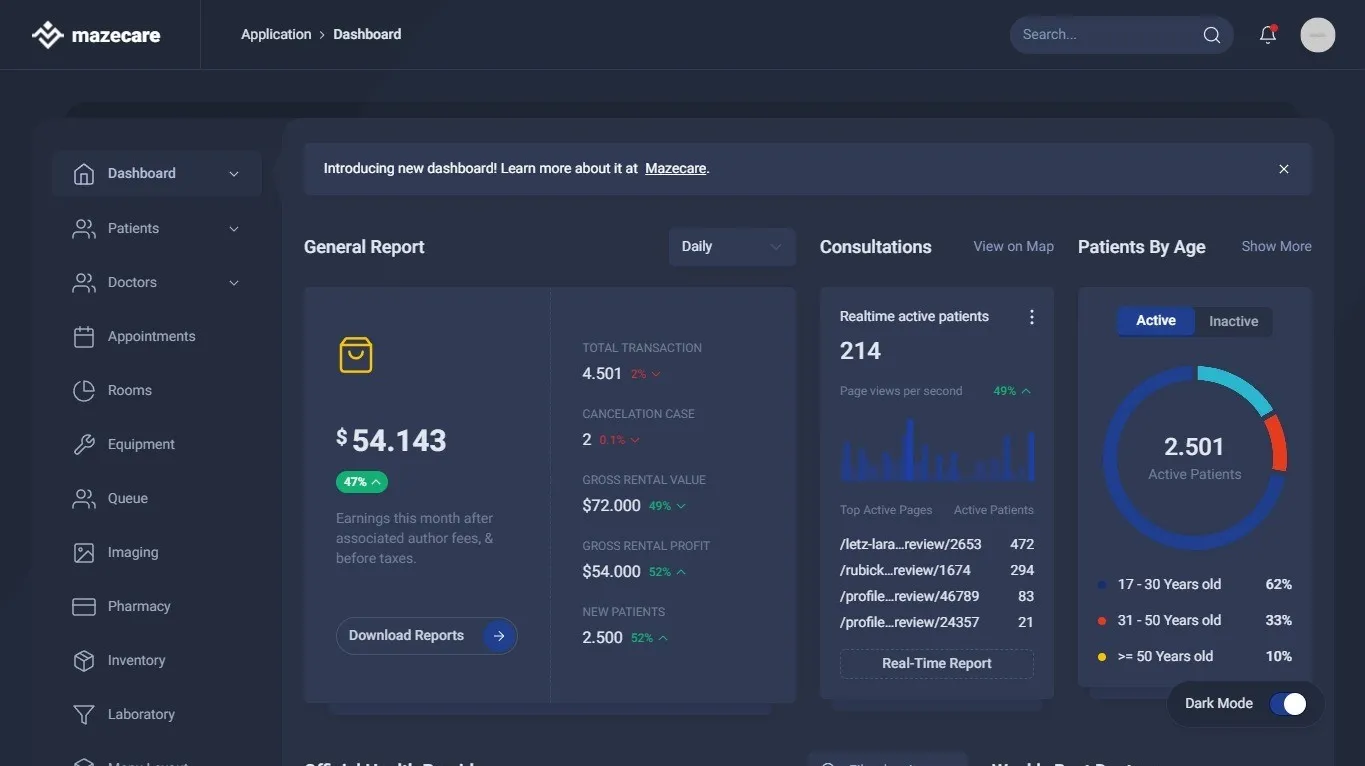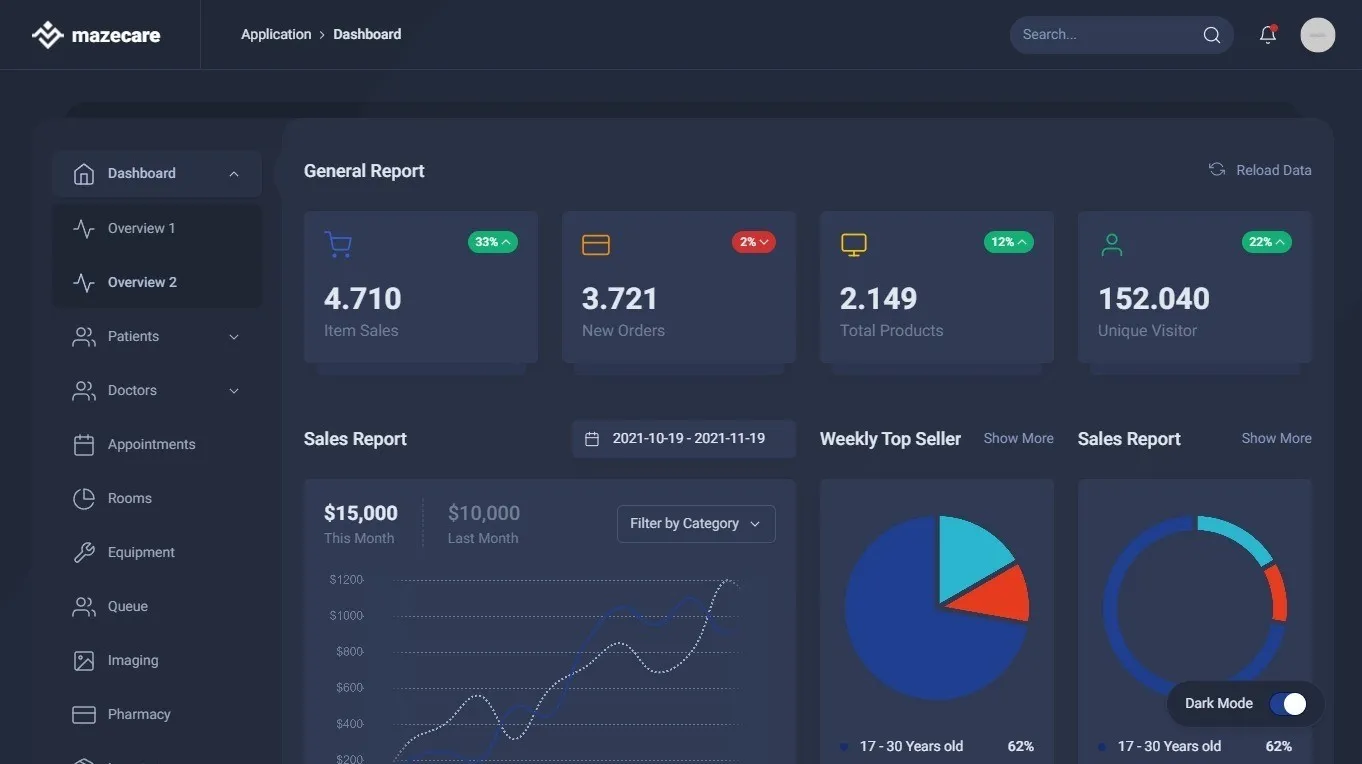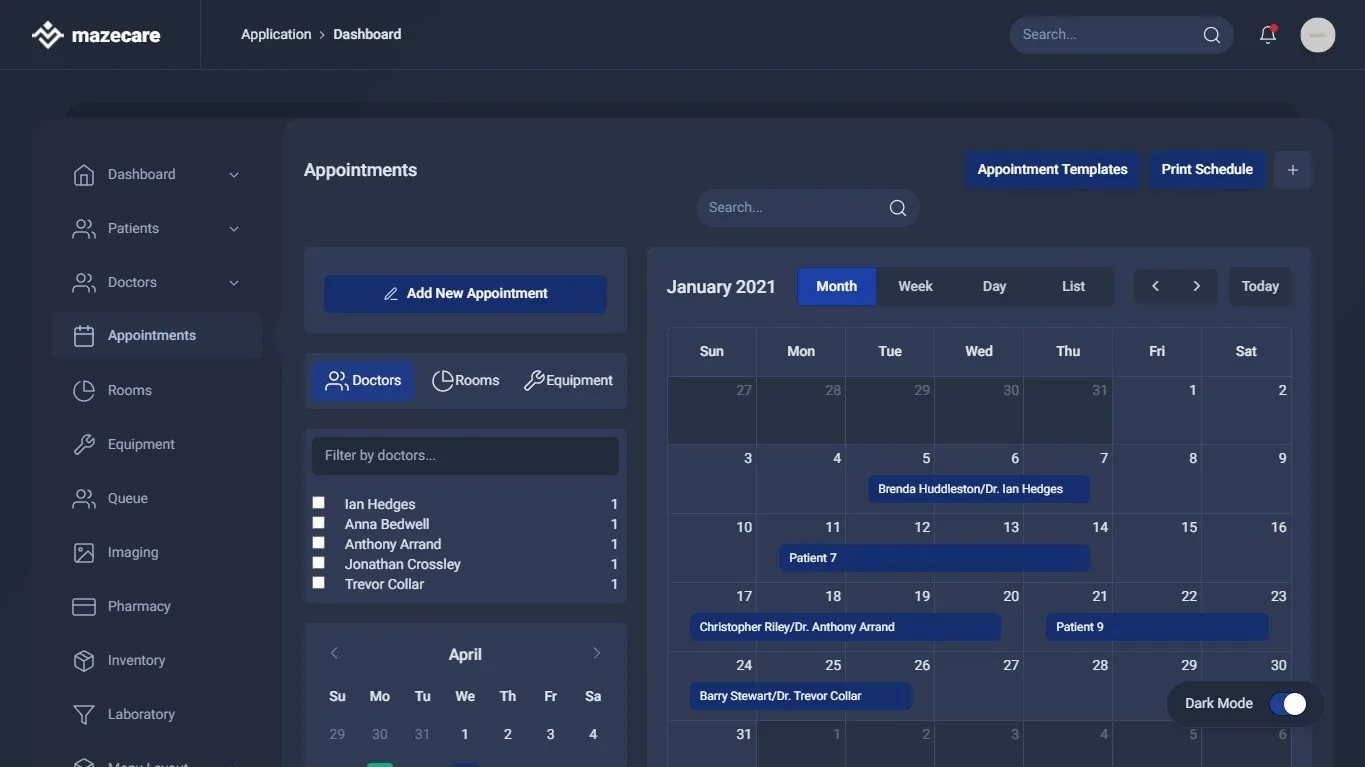 Services

Tailored

Automation
Build on existing systems
We help integrate with any and all existing architecture, so there is no need for any work on your end.
Reach & Connect
We help improve engagement and connectivity with your patients, partners and third parties.
Compliance & Security
Totally industry compliant (FHIR, DiCOM, HIPAA) - we guarantee best in class security over data collection and retention, depending on your jurisdiction and needs.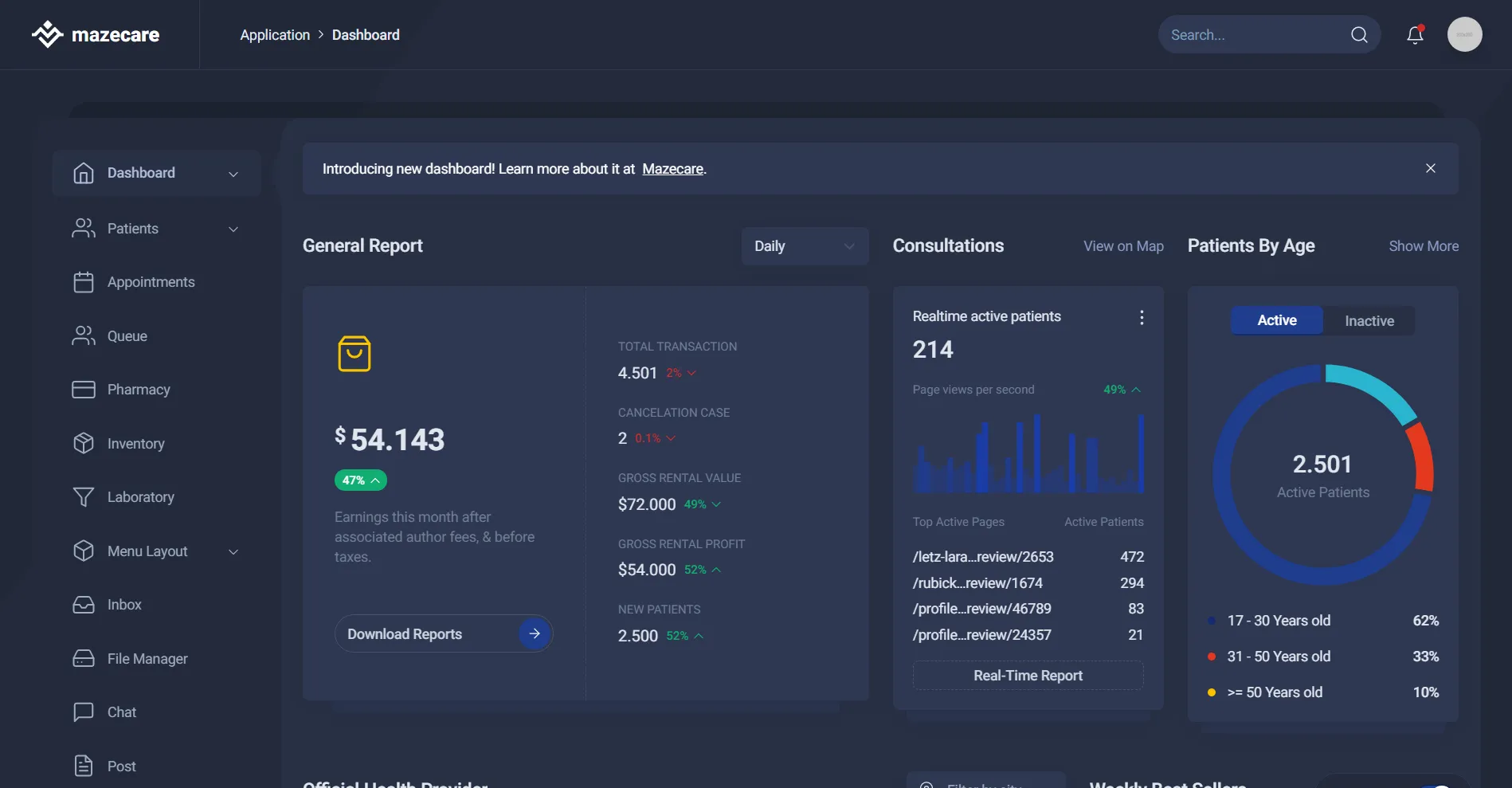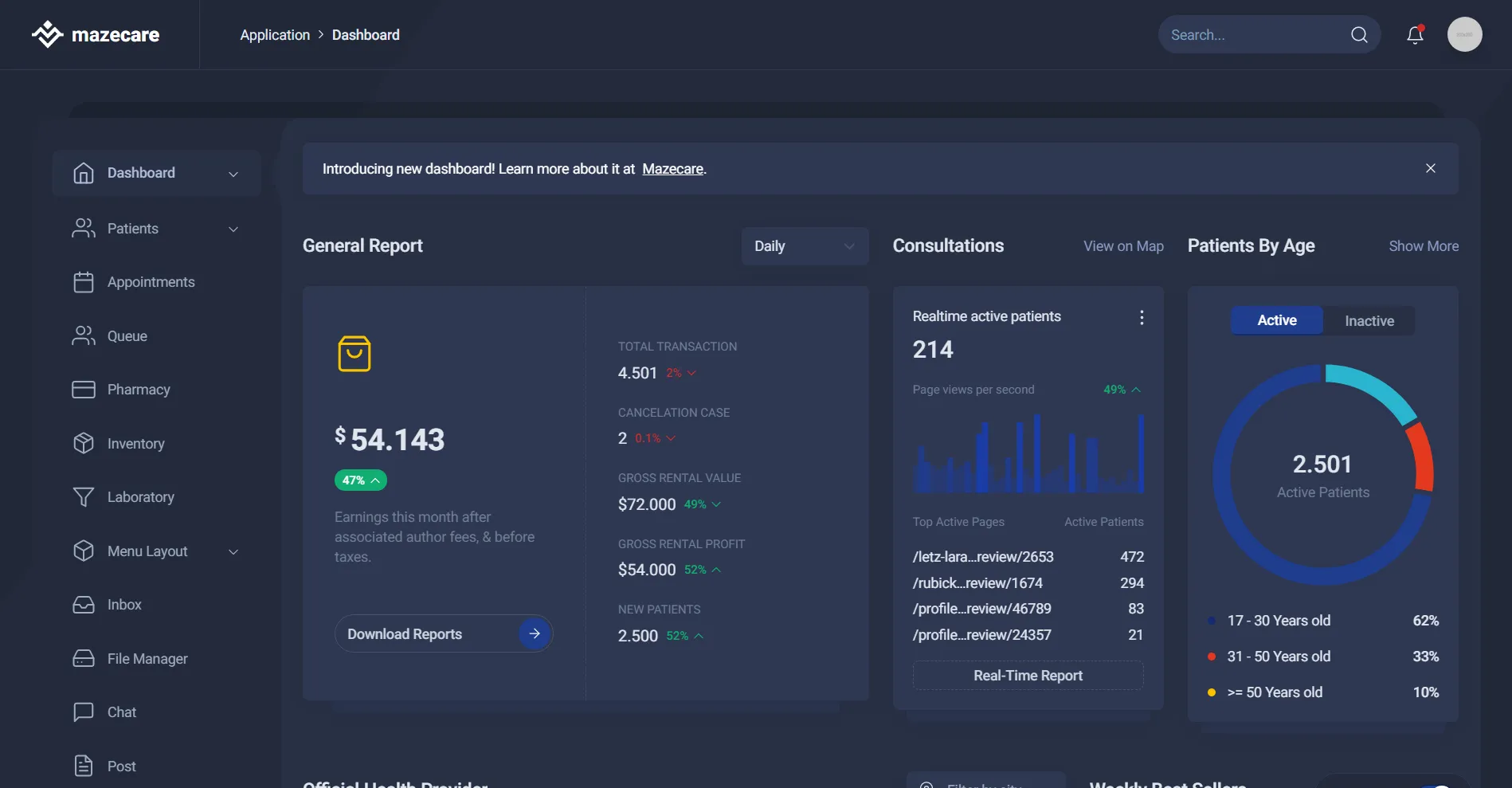 Integration

Connectivity

Security
Build your
Digital Healthcare Platform
with Mazecare
Our software architecture is deployable anywhere and connects to any third party services.
Hospital (HMS)
Clinic (CMS)
Laboratories (LIS)
Pharmacy (PIS)
Member Portal
Patient Portal
Insurer Portal
TPA System
Prescriptions
Appointments
Inventory
Medical Records
Queues & Ticketing
Insurance Policies
Health Claims
Insurance Plans
Claim Ajudication Engine
Document & File Management
Messages & Notifications
Contract Management
Billing & Accouting
Authentication & Authorization
Any Database
Any File System
Any Datalake
Getting started is easy

Start your digital journey